CHARACTER
THEO CORNARO
Lord
Kentaro Kumagai
A young Lord on a journey to liberate his village from tyranny. The Crest he wields with his right hand may still be small, but he devised it with his own power; he serves no master.
Although he still has a long way to go before he can harness his full powers as a Lord, he is a man with a strong sense of justice, willing to fight for the downtrodden.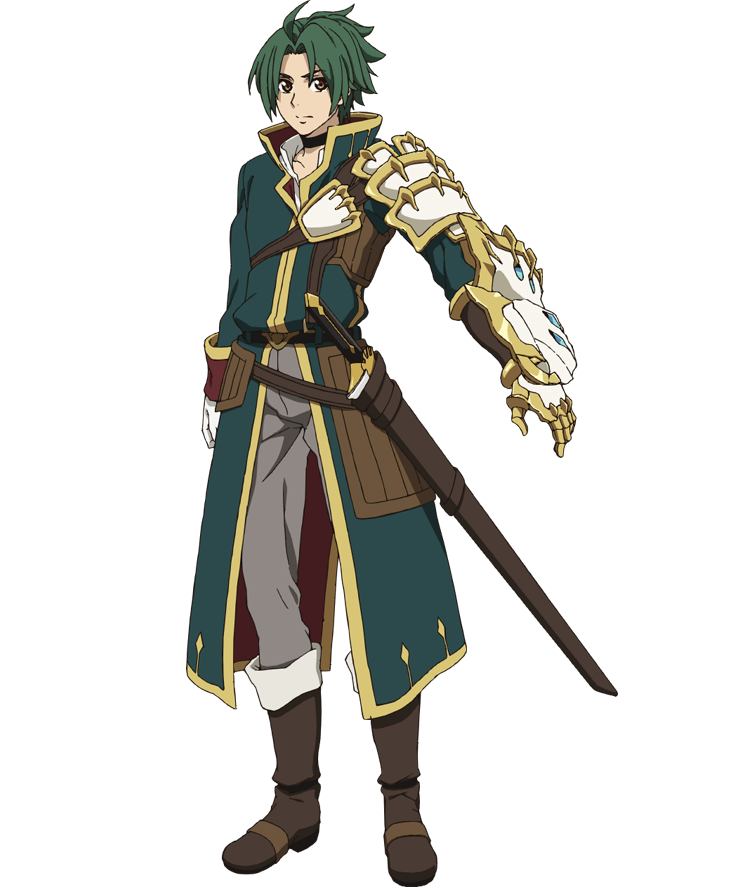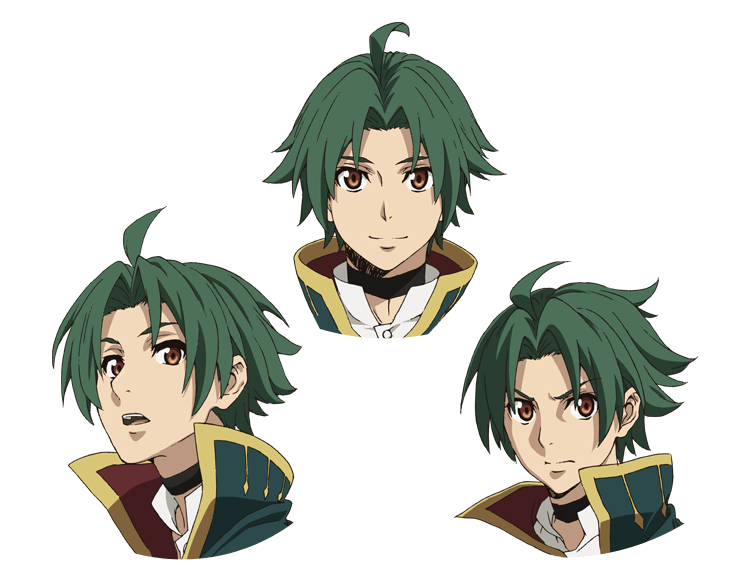 SILUCA MELETES
Mage
Akari Kito
A prodigious female mage who graduated the magic university at a young age.
Aside from magic, she has various other skills and knowledge, such as diplomacy, politics, and tactics, to assist her Lord.
With the Lords lacking any ideals, constantly feuding over wealth and authority, she was in despair until she met Theo, and forced him into entering a contract with her as his loyal mage.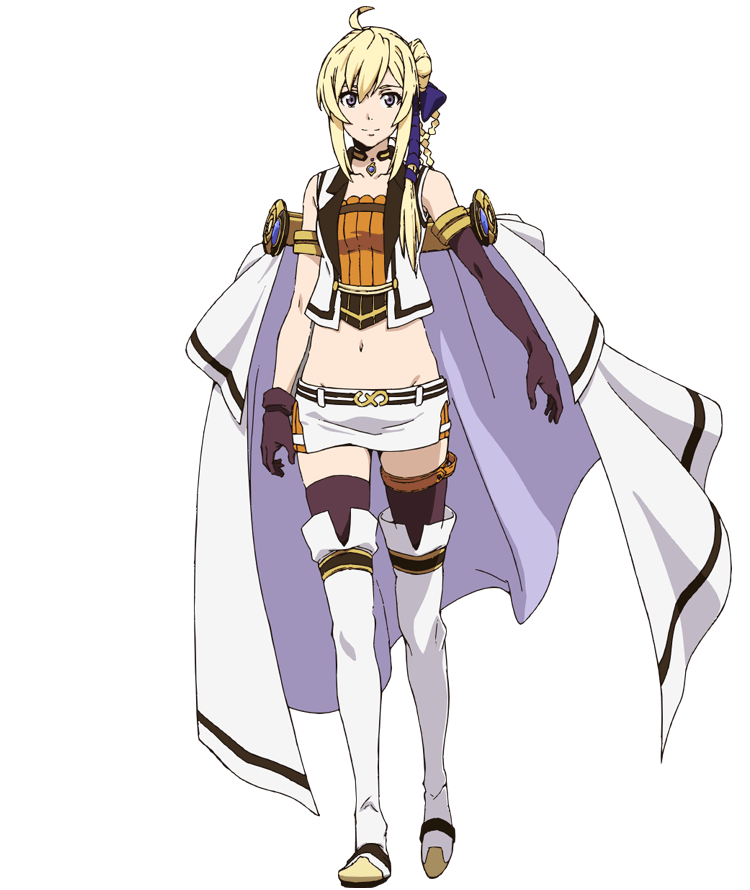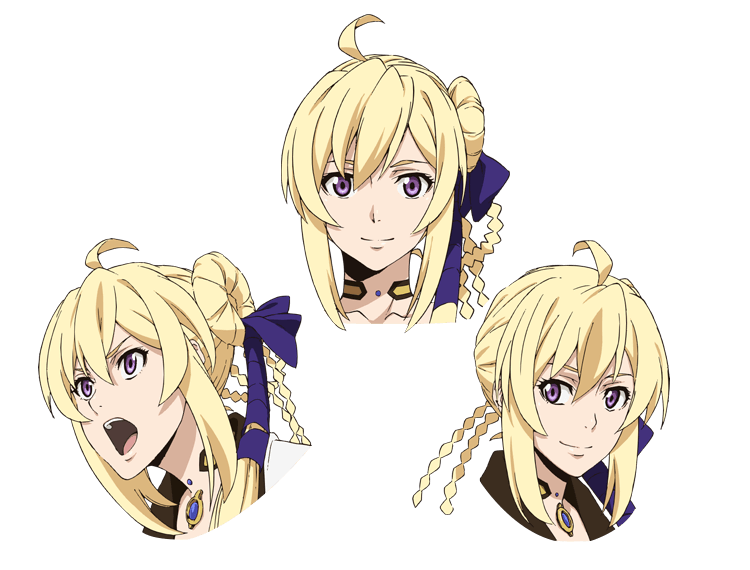 IRVIN
Artist
Yuichi Nakamura
An Artist who began serving Siluca after a certain incident, he is also a remarkably talented footman.
A versatile superhuman who's mastered everything from etiquette, reconnaissance, infiltration, assassination, and combat, not to mention all aspects of housework.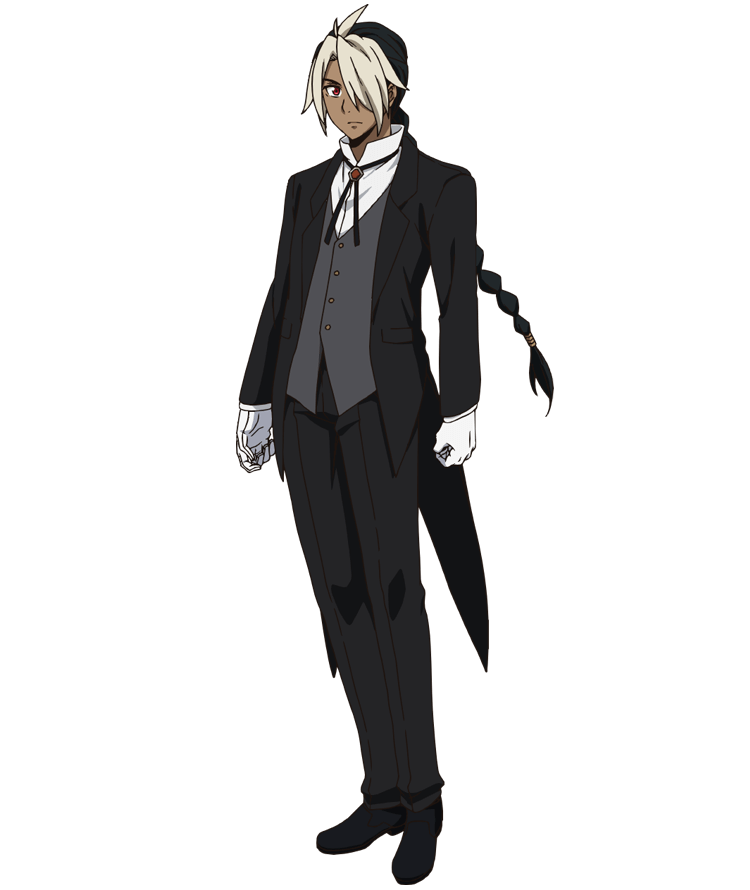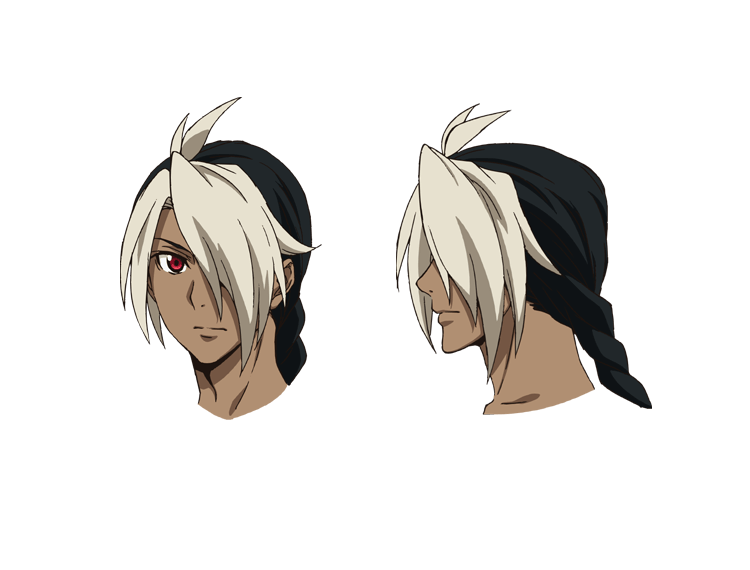 AISHELA
Artist
Reina Ueda
Siluca's elder sister, an immensely able mercenary who's mastered the use of a pole weapon. Unlike the logical, idealistic Siluca, she's uninhibited by nature, and is a gorgeous, voluptuous woman. She adores Siluca.
It is customary for mages to adopt children with potential, and so Aishela and Siluca are not related by blood.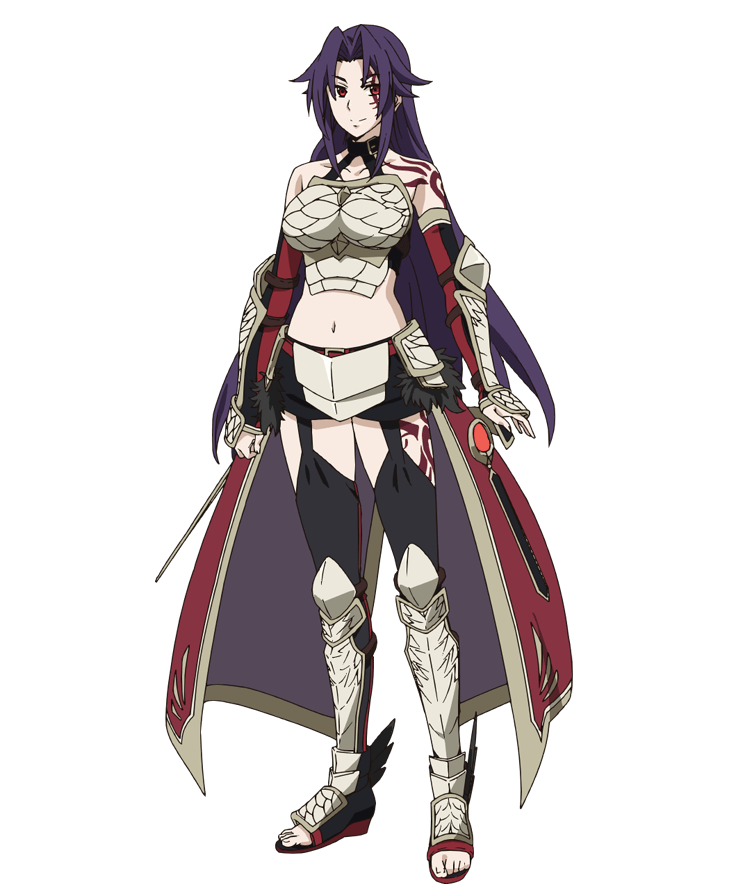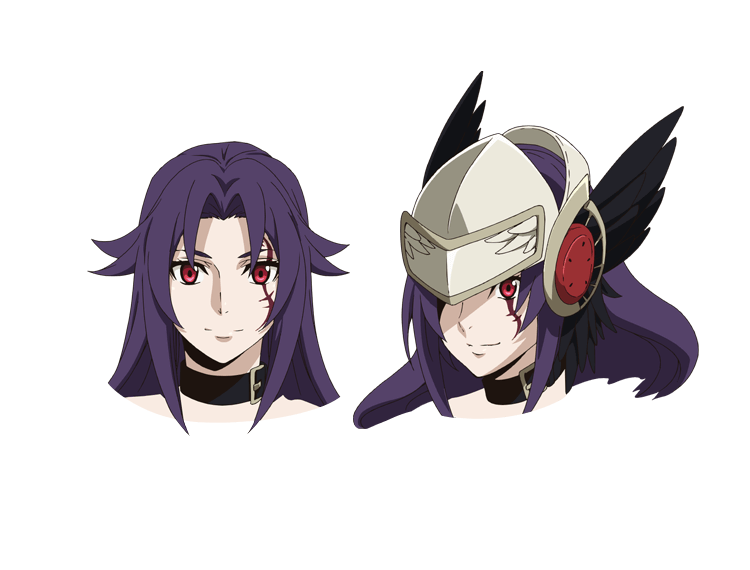 PRISCILLA
Natsumi Takamori
A priestess from the Order of the Crest who arrived after hearing rumors about Theo. A mild-mannered young girl who's equally kind to everyone. She actually has large breasts.
The Order of the Crest is a rising religious group that's seen a recent surge in followers, and which operates on the doctrine that Crests are bestowed by God.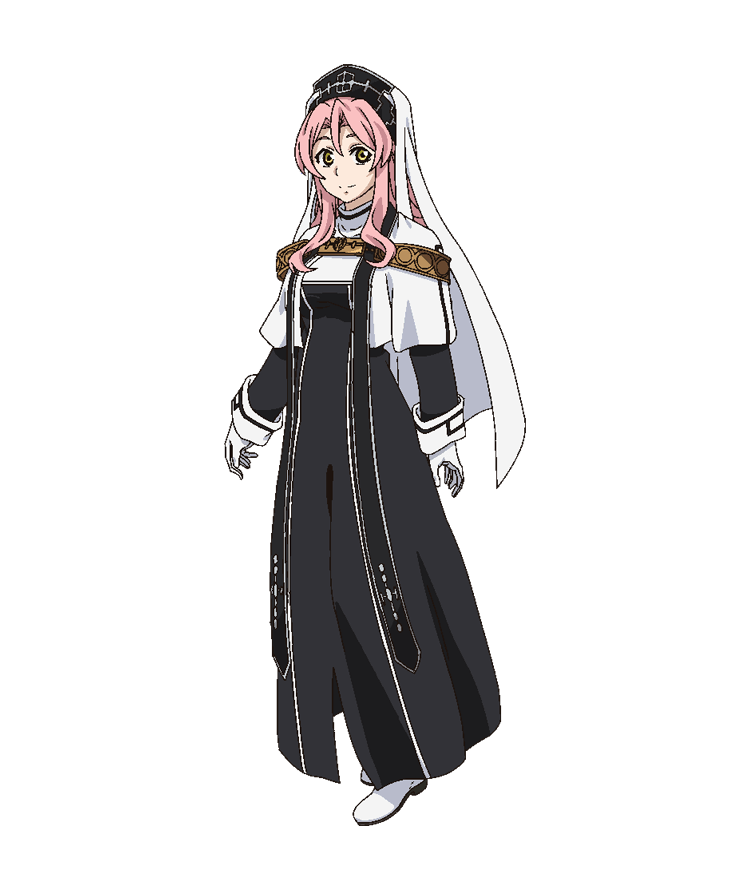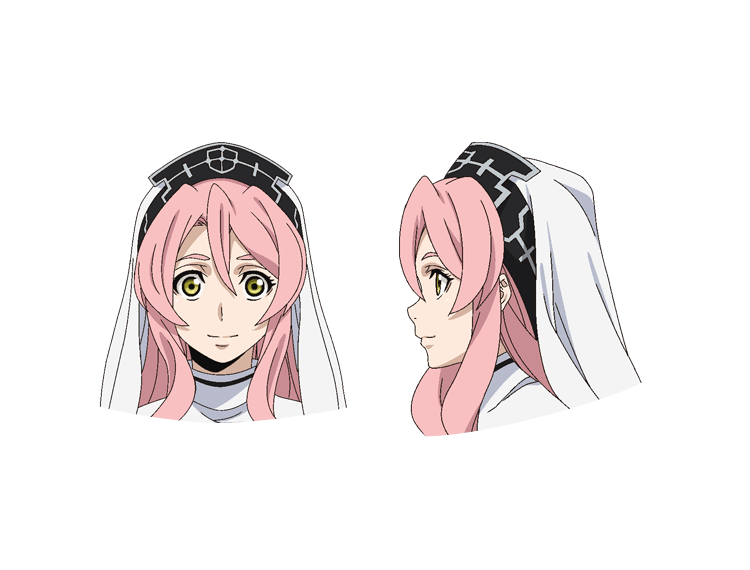 LASSIC DAVID
Lord
Satoshi Hino
A young, valiant Lord bursting with ambition. His territory is small, but he boasts exceptional swordsmanship among the numerous Lords.
His men are well-trained and powerful despite their small numbers. He's also enlisted a powerful Artist/mercenary into his ranks.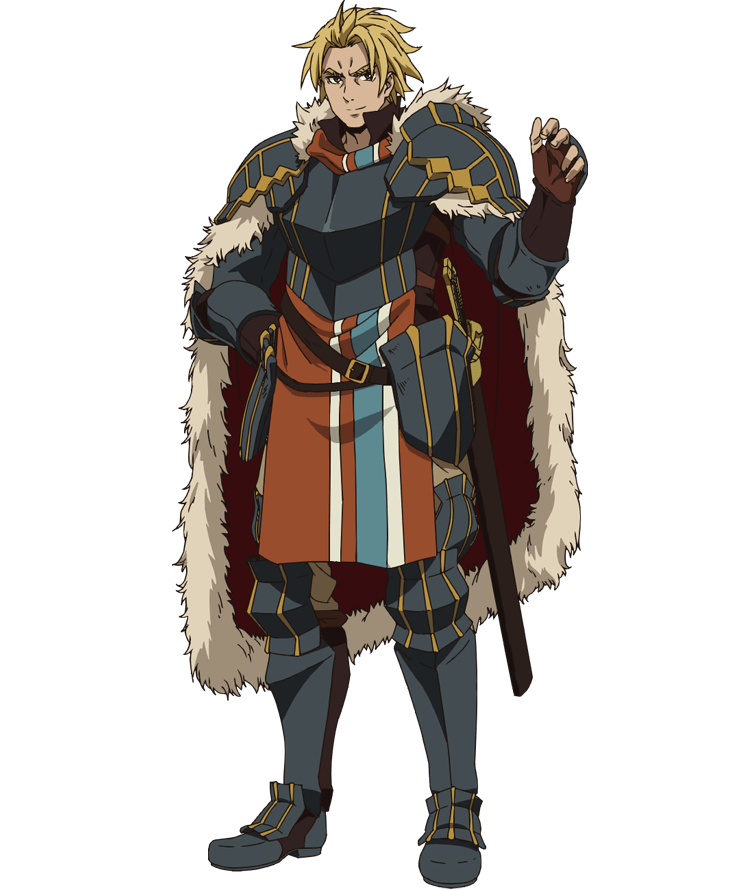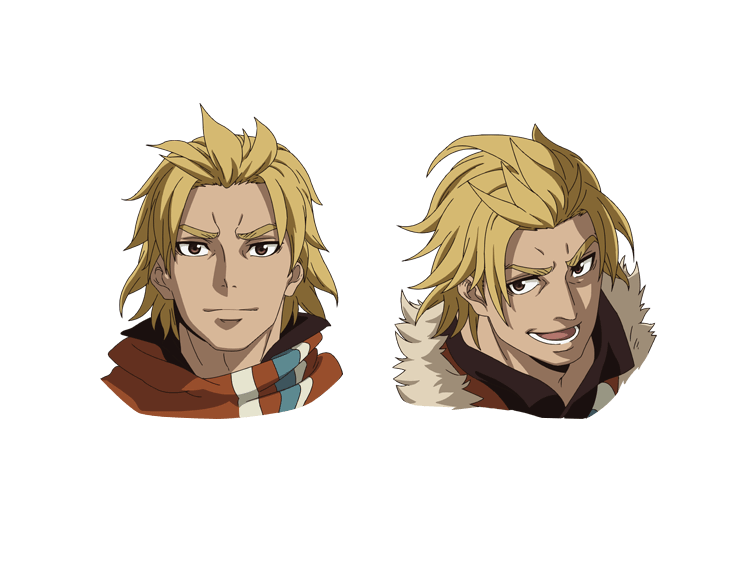 MORENO DORTOUS
Mage
Yoshitsugu Matsuoka
The mage Lassic is under contract to; Siluca's upperclassman at college.
A gentle-looking man who appears to be frivolous, he is a first-rate mage with incredible sword skills.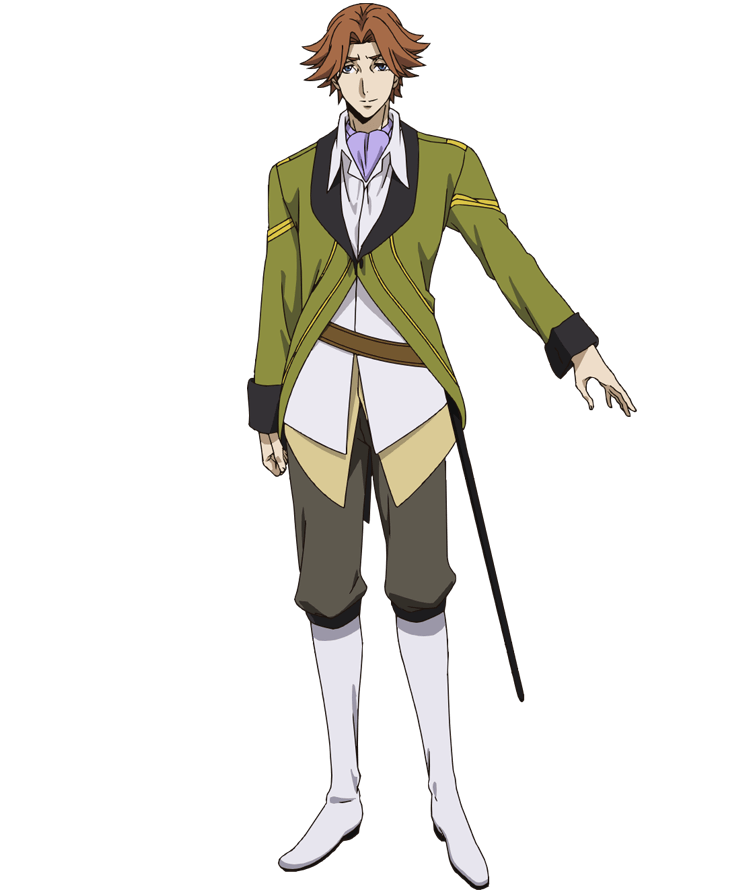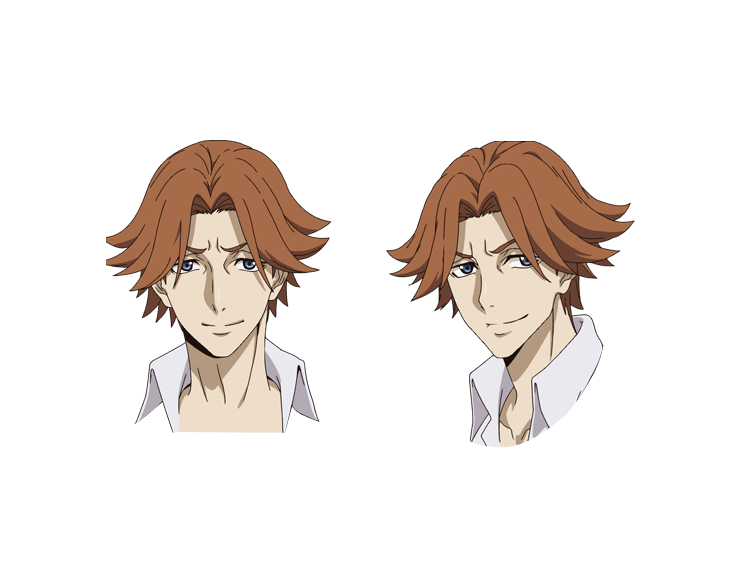 MARGARET ODEUS
Mage
Yuhko Kaida
One of the mages under contract to Villar, who specializes in fire spells.
A beautiful woman who serves as the Mage Leader, she is very much in love with Villar.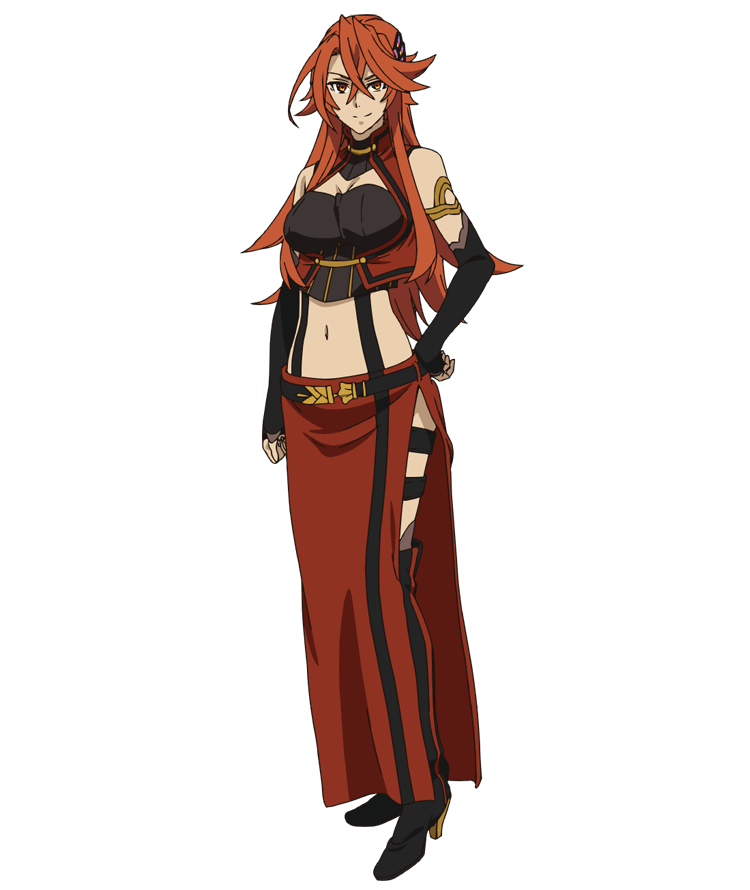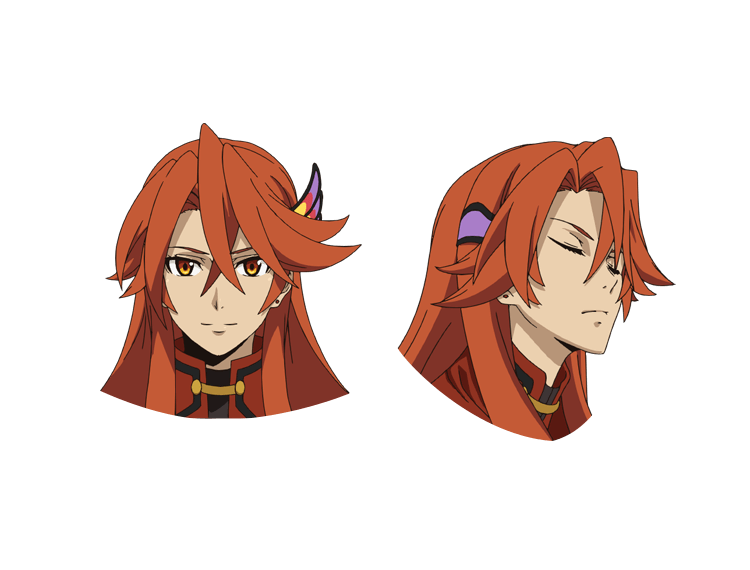 VILLAR CONSTANCE
Lord
Takahiro Sakurai
An earl who rules over Artuk on the eastern side of the continent. Rumor has it that he'll only agree to contracts with attractive female students at the magic university; not only that, but once they turn 25, he voids their contracts and pairs up with a new female student. This is why he's known as the Lustful Earl.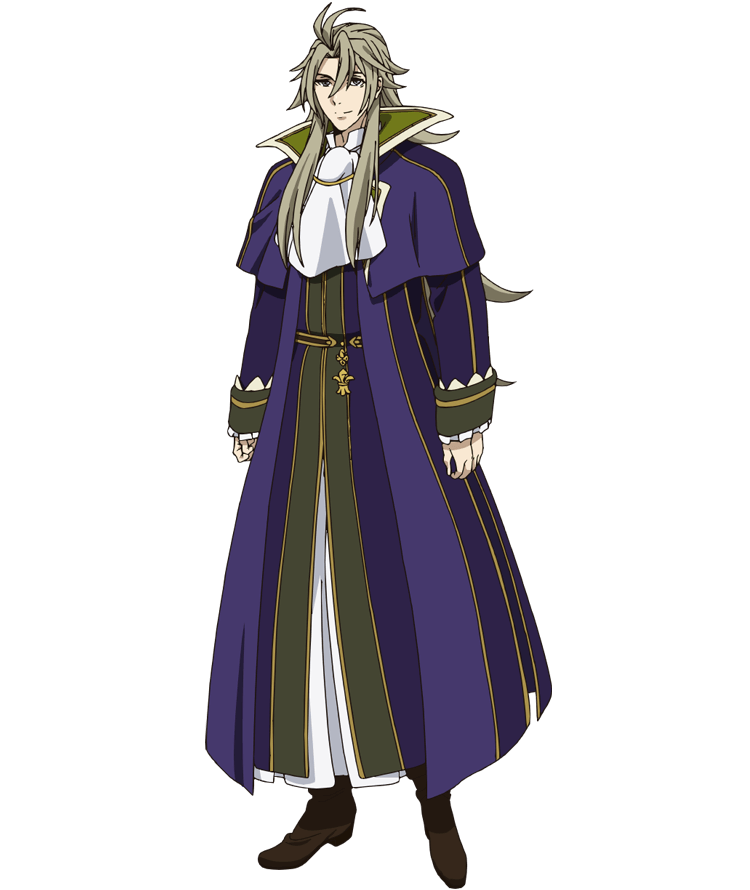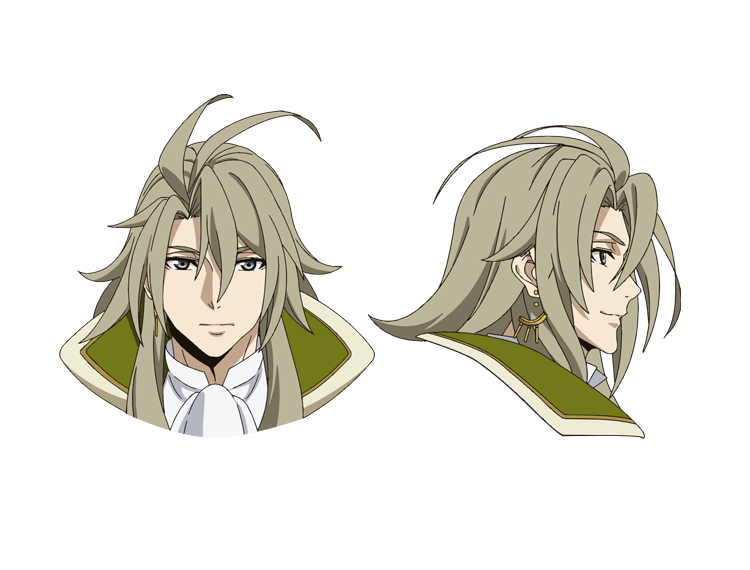 PREV
NEXT